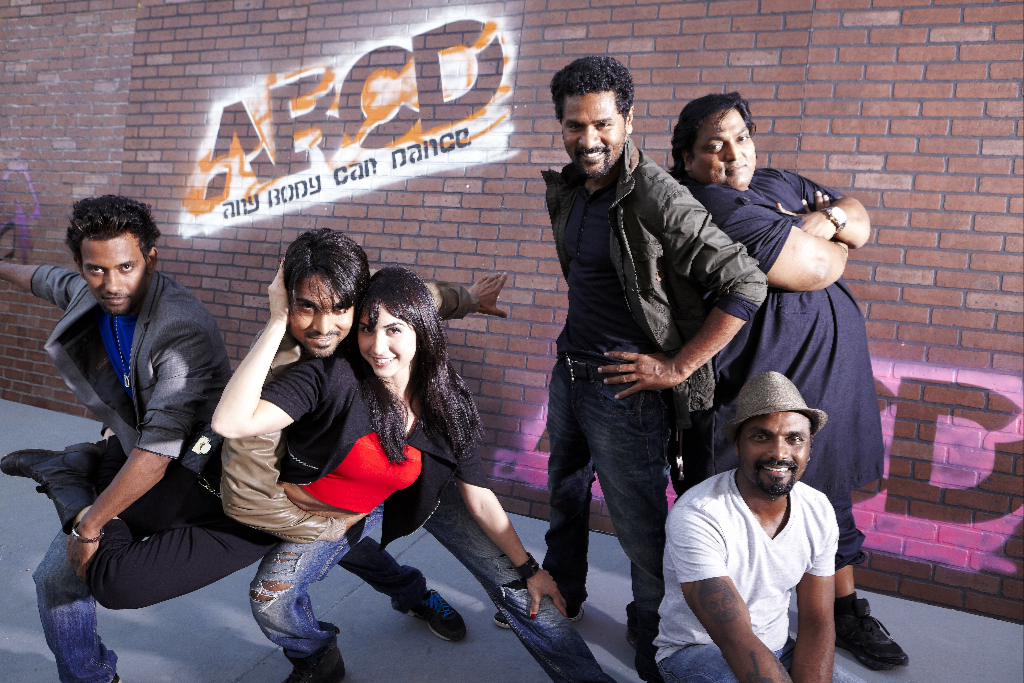 So a week or so ago, the trailer for Remo's new movie ABCD (Anybody Can Dance) came out. I heard about this movie a while ago because Dance India Dance is one my favorite shows, and Remo talked about this movie on there. That's when I thought the movie was not going to be very good just based on Remo's previous track record. F.A.L.T.U. was a complete faltu movie. This is why I also haven't posted anything about this movie despite all the hype it's receiving on my Facebook News Feed. I just saw yet another post about it there though, so I had to share my thoughts on it.
Take a look at the trailer...
Firstly, this movie is in 3D. Why? Does anybody else hate 3D movies? They make the movie watching experience strenuous without adding much value. I am definitely not a fan. Secondly, this movie looks just like Step Up. If that's the case, I think Remo needs to stick to choreography and only make movies if he can come up with stories by himself. F.A.L.T.U. was a complete copy of Accepted. Before the movie came out, this relation was denied completely, but having seen Accepted and the first half or so of F.A.L.T.U., it's petty clear that it was a copy. I honestly hope ABCD offers more than yet another direct lift off a previous movie.
So those are the negatives. Now for the biggest positive: the cast. Prabhu Deva is an amazing dancer, and there's no doubt about that. I'm excited to see Kay Kay Menon after a while too. What I'm most excited about though is all the Dance India Dance contestants. In the promo, I noticed Salman, Dharmesh, Kishore, Mayuresh, Mohena, Vrushali, and more. I can't wait to see them all dance together. All of them are so talented! Plus it's nice to see them doing well!